D-HAZE
Exclusive Promo Mix.
53:04 minutes (61.14 MB)
Image: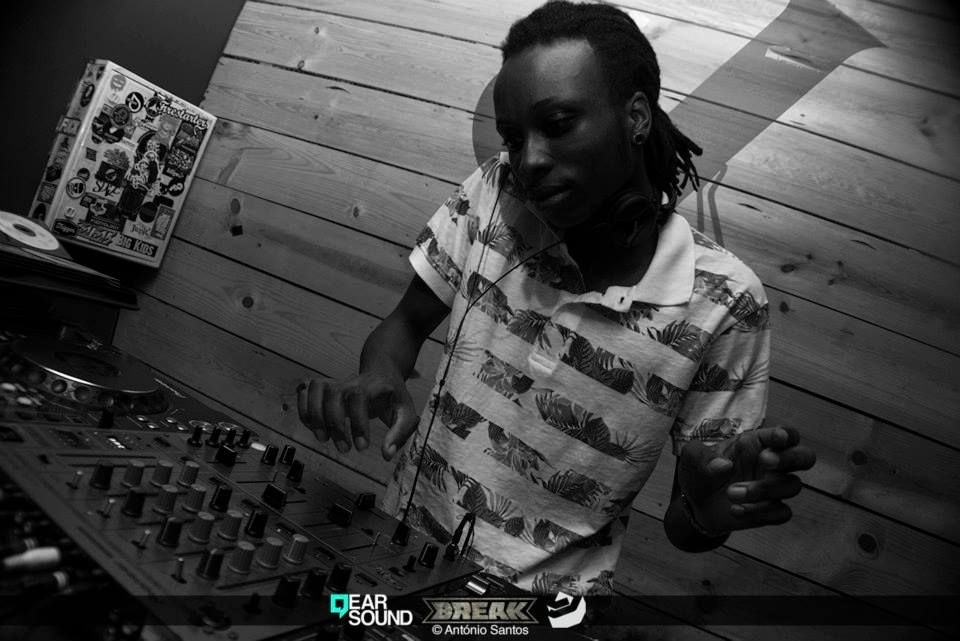 Subtitulo:
Exclusive Drum & Bass mix.
D-HAZE - www.facebook.com/DHazeOfficial
Rather Deep or Dark, D-Haze is a Dj/Producer (also member of Crowd Ctrl) born in 92. His taste for electronic music began seriously around 2006 when he and his team mate founded what many could recognise as
JS "JumpSensation"(currently innactive), a dance team dedicated for harder styles of electronic music,(jumpstyle, hardstyle and hardcore).
Later on final of 07,08 he discovered the "amen break" wich he embraced strongly in both dancing JS , producing and later on DJing till now.
Image: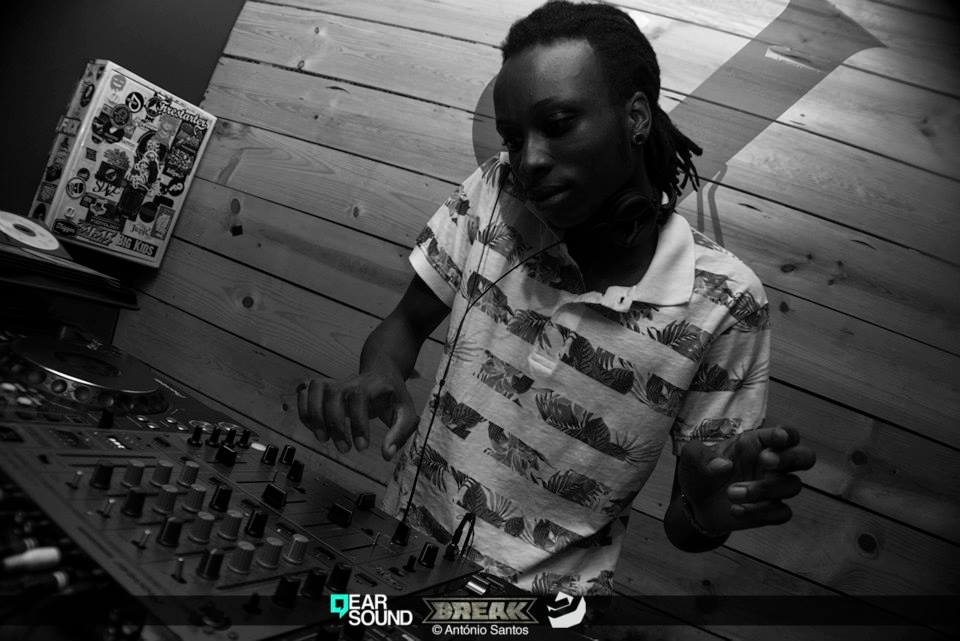 Image: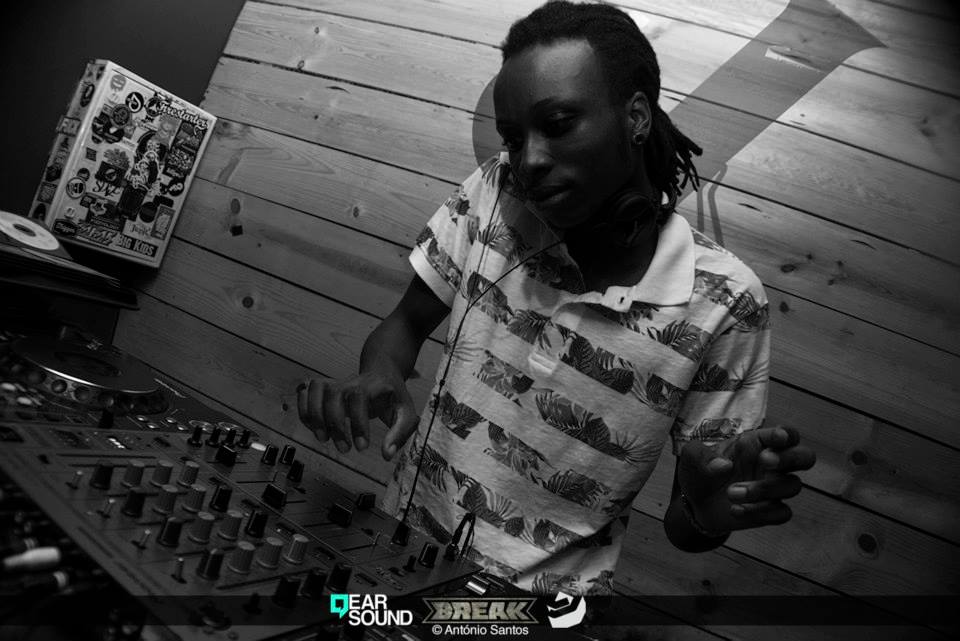 TRACKLIST
Zero T Ft Steo - Walk Away (D - Haze Remix)
Spectrasoul - Slippin - Shogun Audio
Neve & Displaced feat. Zubee - Pedigree - Flexout Audio
Foreign Concept & DRS Falling Stars - Critical
Bassment - Raw Beep - Audio Theory
D-Haze - Bass Funk
Enei - Slender - Critical
Skeptical - Cold One ( Jubei remix ) - Ingredients Records
SPKTRM - 2319 (feat. Michael Rotgers) - Project 51 Recordings
Ivy Lab & Emperor - Pepper - Critical
Subtension - Breaking Point VIP [FREE]
Hybris - Losing it - Dispatch Recordings
D-Haze - Sei Lá
A.M.C -Hooked - Mainframe Recordings