Proks
Exclusive Promo Mix.
53:32 minutes (56.99 MB)
Image: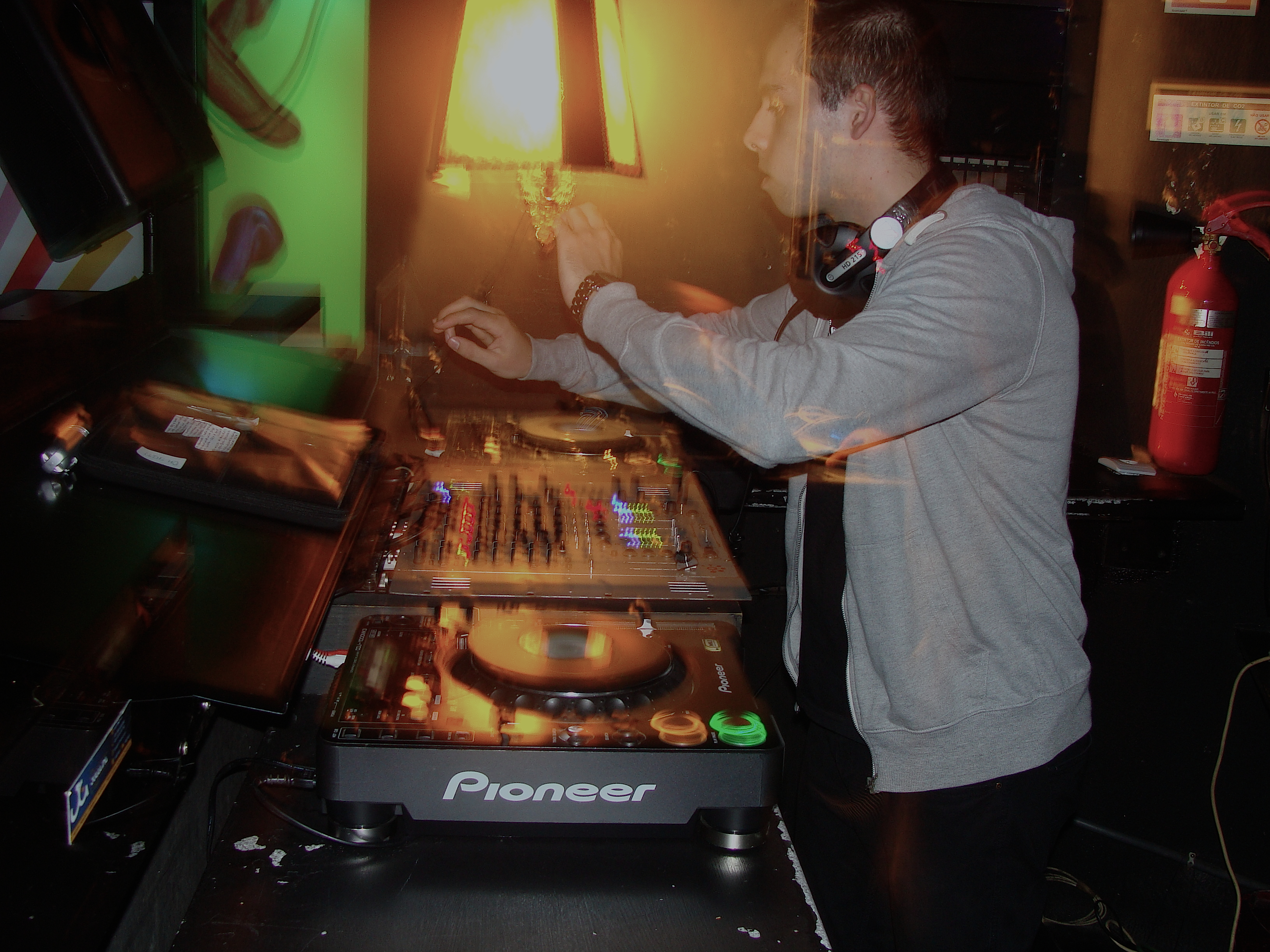 Subtitulo:
Exclusive Drum & Bass mix.
PROKS - www.facebook.com/proksdj - is the stage name of Bruno Silva's music project.
The concept was born in 2010, but PROKS started creating and pushing
big baselines in his Drum & Bass projects in 2014! He gives his music a
good strength, and despite his young age, he is twisted and aggressive,
also in the dance floor! The productions signed by PROKS are mostly
focused in underground music and it can even handle passionated
melodies, always with his mainly rule: bass.
Tracklist
Tantrum_Desire- Adventures through space
Image: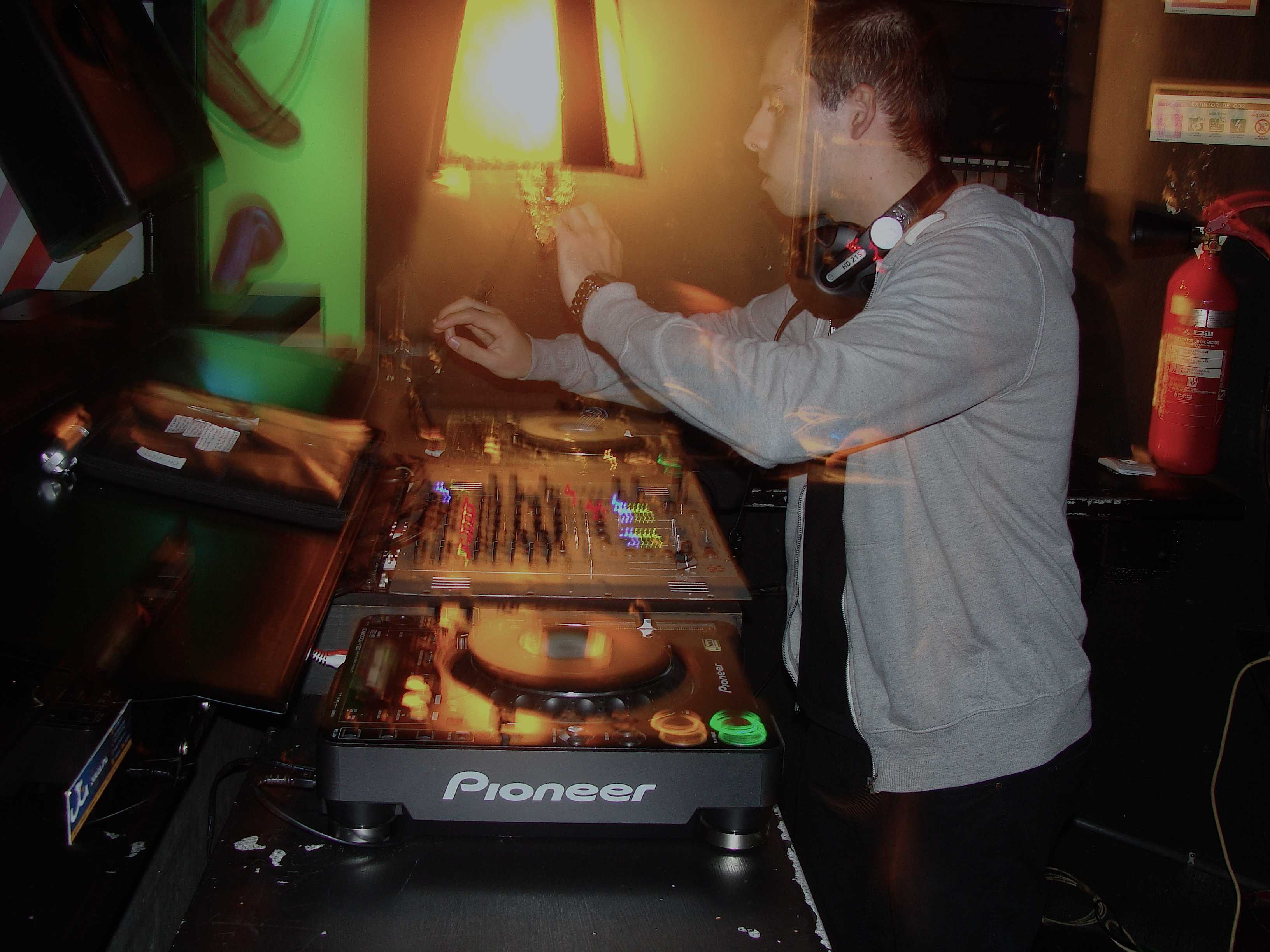 Image:
Tracklist
Tantrum_Desire- Adventures through space
The Prototypes – Lights
Sub Focus – Timewarp
DC Breaks – Lock In
The M Machine - Schadenfreude (Tantrum Desire Remix)
L Plus-Everyone
Mind Vortex-Onslaught
The Upbeats-Alone_feat__Tasha_Baxter (Fourward_Remix)
DC Breaks-Swag
Monsta_Holdin On_(Skrillex and Nero_Remix)
Netsky-Love_Has_Gone
Rockwell-Childhood_Memories (Metrik_Remix)
The Prodigy- Voodoo People (Pendulum Remix)
Loadstar-Refuse_To_Love
Andy C-Haunting
Tantrum_desire- Nightmare
Chase & Status - No_Problem
The Prototypes-Humanoid
Delta Heavy – Apollo